pop up description layer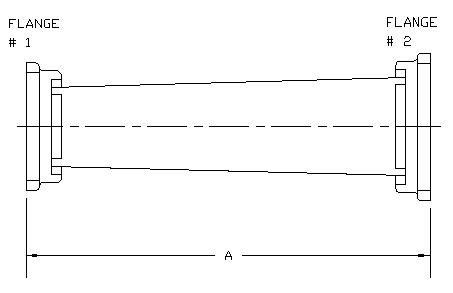 Waveguide Transitions
These Waveguide Transition Sections are designed for interconnecting waveguide systems which differ in mechanical dimensions, but overlap each other in frequency range. The units are of continuous taper design to achieve lowest possible VSWR values.
Various flange connector combinations are available as shown in the table. Alternate materials and flanges are available. See flange section. Finish is instrument gray enamel.
Please call if you need any further assistance or information.
| | | | | | |
| --- | --- | --- | --- | --- | --- |
| 31 | | P.O. BOX 718, West Caldwell, NJ (973) 808-9113 Fax (973) 808-1524 | P | N | T |